Giving the gift of sleep
We believe everyone deserves a good night's sleep. That's why our returned mattresses and pillows aren't discarded, but instead given a second life and sent to those who need it the most.
We donated sleep accessories to the folks at Kampung Orang Asli in Ulu Yam with the help of our friends at Aurizn and Mitsubishi.
Read about our other initiatives here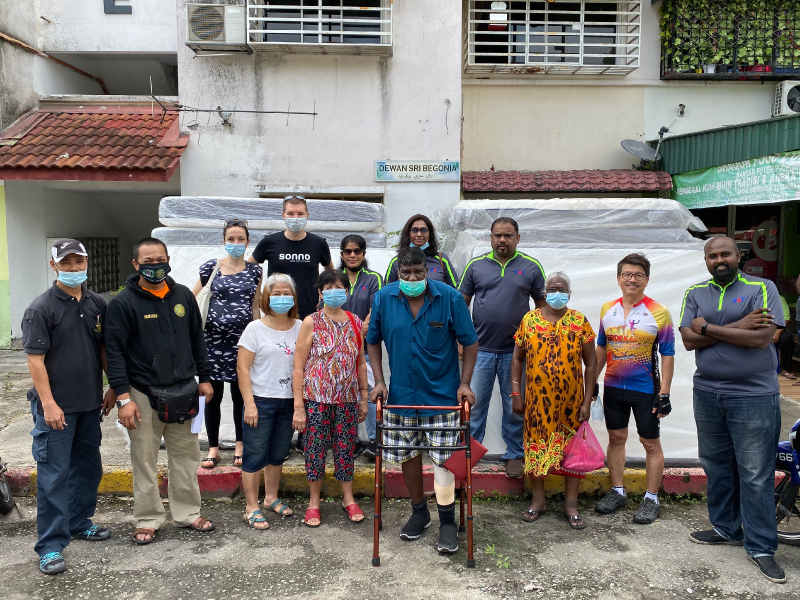 Aug 27, 2020
Recently, we took a trip down to the organization and donated 20 mattresses plus 10 pillows.